Our Services and Fees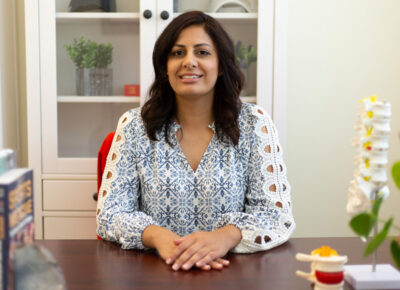 We are an now in-network with several insurance companies. Call the number on the back of your insurance card or our office to see if we participate in your plan.
We may also see you through your out of network and flexible spending account (FSA) or Health Savings Account (HSA) benefits. If you have a high deductible plan you may be responsible for payment on the day you receive services.
You will always have the option to pay cash for our services. Below we have listed our cash pay prices. We strive to give you a quick appointment, more time spent with the clinical staff, and transparent pricing.
Call the Office for up-to-date fees for services and procedures or for help regarding out-of-network claims.
View prices below by clicking on each service.
Follow Up Visit / Established Patient
Lumbar Epidural Steroid Injection
Lumbar Facet Joint Blocks
$350 side single, $600 both sides
Lumbar Radiofrequency Ablation
$1000 single side, $1500 both sides
Sacroiliac Joint Injection
Hip Joint Injection Under Fluoro
Shoulder Injection with Ultrasound
$150 per side $250 both sides
Tenotomy Procedure
Shoulder: $1000
Elbow: $650
As per surgery center for facility fee
Lumbar Injections under sedation
As per surgery center for facility, as above for professional fee
Platelet Rich Plasma (PRP)